All your packaging and printing needs under one roof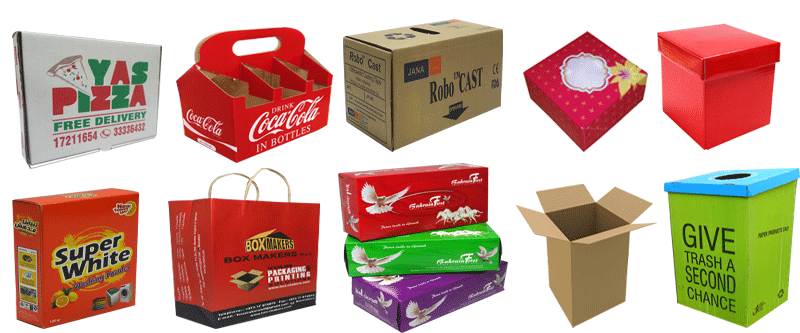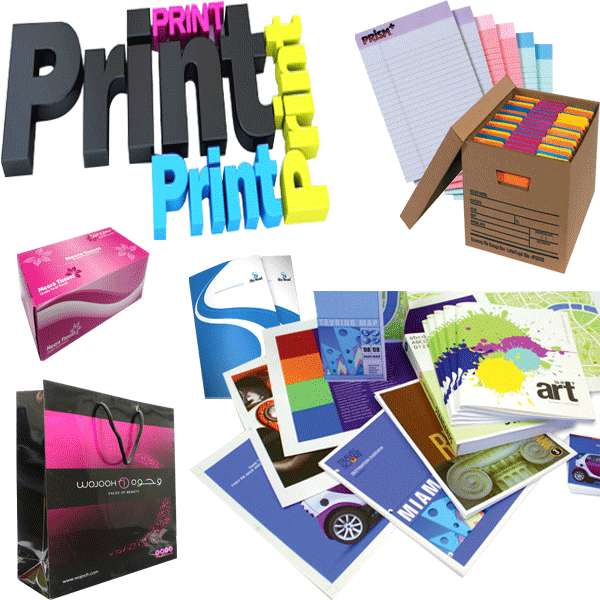 ---
About us
Box Makers is a print and paper-based packaging company in the Middle East. We're passionate about helping our clients design the best looking and highest quality print products.
We specialize in Corrugated cartons and paperboard boxes. We are able to offer our customers with flexo (basic quality printing on cartons) as well as offset printing (high quality printing on paper-board as well as cartons). Check out our complete list of products below.
Contact Us
Feel free to email us, phone us, or visit us. You can find us using our nifty map (just scroll down a bit).
sales@box-makers.com
Phone: +973-17-874975
Whatsapp: +973-38491254
Whatsapp: +973-36820056
Fax: +973-17-874972
Factory address: Building:391 Road:1507 Block:115 Hidd, Kingdom of Bahrain
Postal address: P.O.Box:2600, Manama, Kingdom of Bahrain
---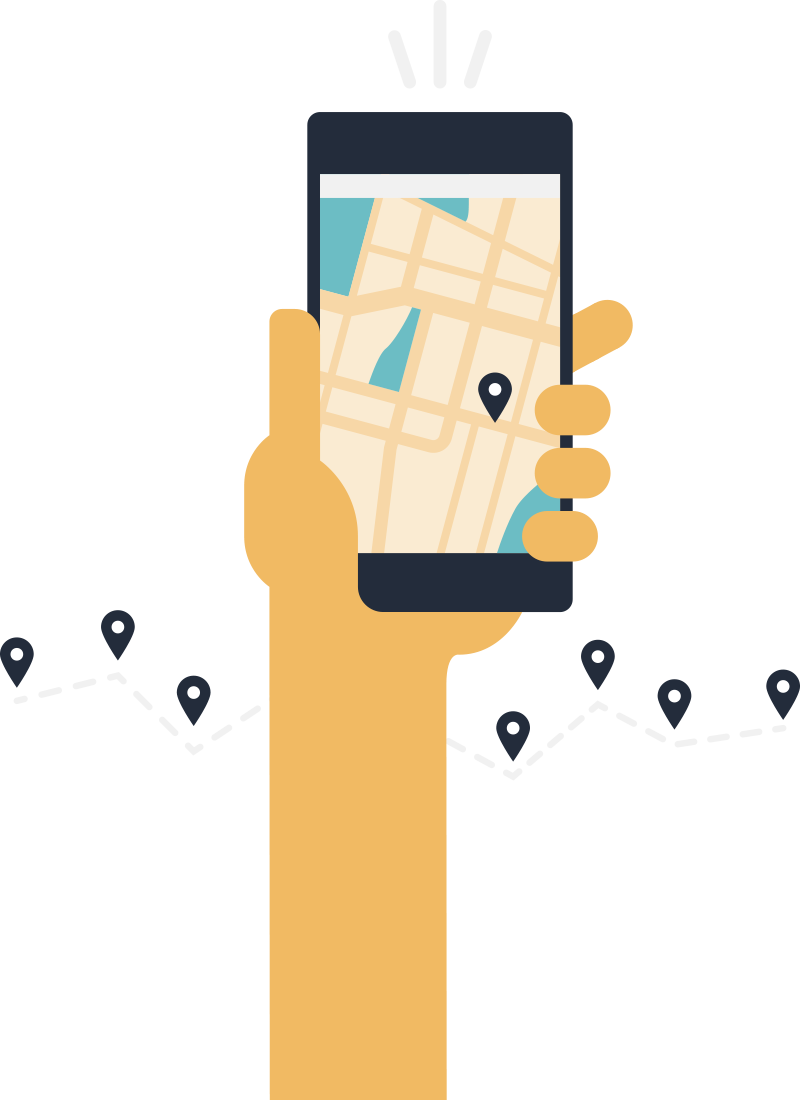 Let's meet up and discuss business-y things.